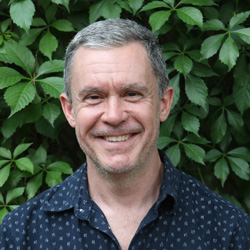 Stéphane Daigle
Research professional
Statistics
Office: C-318
Institut de recherche en biologie végétale (IRBV)
4101 Sherbrooke East
Montreal, QC, Canada, H1X 2B2
514.872.6892

EDUCATION
Statistics, Université Laval and Université de Montréal
INTRODUCTION
I can be consulted on the following aspects of a scientific experiment:
Planning and follow-up of scientific experiments. This is the most important part of a scientific study. An experiment well planned will lead to better and more accurate results, and might save time and trouble at the analysis stage.
Planning of sampling and data collection. What sample size is necessary to get accurate results but not waste too much time, labour or money?.
Selection of optimal statistical analysis methods.
Statistical software.
Interpretation of results.
Writing and presenting results in theses, scientific publications and other forms of scientific communications.